How global demand for alternatives to fossil-based textiles is fuelling innovation at Nordic forest-industry giant Stora Enso.
We believe everything that is made from fossil-based materials today can be made from a tree tomorrow. – Stora Enso
Having re-branded itself as 'the renewable materials company,' Stora Enso has placed sustainability at the core of its strategy. Today, the company is extending its traditional expertise in pulp and paper into developing new bio-based materials for a range of industries.
One of these is the textile industry, which is increasingly looking for alternatives to fossil-based fibres and cotton. Some two-thirds of the world's textiles are currently made from fossil-based fibres – mainly polyester – and create a lot of the micro-plastics polluting our environment. Cotton, which is used to create almost a quarter of all textiles, is not sustainable either, as its cultivation requires large amounts of water and fertilizer.
These concerns are accelerating demand for sustainable textile fibres, such as those made from wood. While wood-based fibres currently account for just 6% of all textiles, market-research firm Hawkins Wright says demand is expected to grow at more than 5% annually until 2022. This is faster than growth in the market for either fossil-based or cotton fibres.
Finnish fibres for the world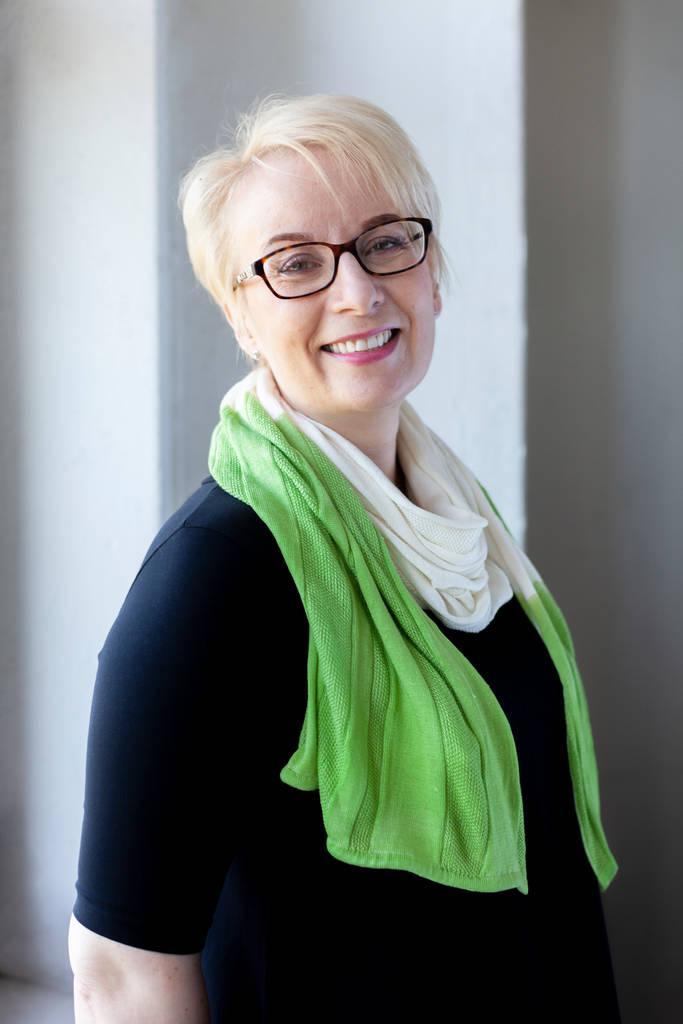 "There is enormous global demand for textile fibres that are both sustainable and traceable," says Stora Enso product manager, Sirpa Välimaa. "There are many ways to make these fibres, and most of this development is happening right here in Finland. So the country can really become a stronghold in producing new kinds of textile fibres for the world."
Välimaa helped to kick off Stora Enso's move into sustainable textile fibre in 2012 with the conversion of one of the company's mills into a plant for producing dissolving pulp. This is the raw material used to make the cellulose-based fibre that is eventually spun, knitted or woven into viscose and similar materials by Stora Enso's textile-industry customers.
Now the company is stepping up its research and partnerships in the area, including co-operation with the furniture and fashion brands further down the textile chain. At the end of 2018, Stora Enso announced that it would join the TreeToTextile joint venture along with H&M and IKEA. The partners will work together on developing new viscose-type fibres that are both affordable and meet sustainability demands.
"Brand owners in the furniture and fashion industries want to increase transparency in their supply chains, and neither fossil-based fibres nor cotton are easily traceable," says Välimaa. "But our dissolving pulp is completely traceable to its origin in sustainably managed forests, and our ambition is to further increase transparency in the value chain."
Fibres that flow
In addition to its sustainability credentials, cellulose-based textile fibre also brings plenty of benefits in terms of style, comfort and versatility.
"As cellulose-based textile is heavier than alternatives, it creates a wonderful drape that makes dresses flow beautifully," says Välimaa. "It's also much more breathable and far better in terms of moisture management."
"Printability is another area where cellulose-based textiles are better, particularly in comparison to cotton," she says. "Prints are much brighter, you need less dye, and the material holds its colour very well from wash to wash."